Welcome to the Discover Wyre Trails, a set of interactive trails in and around Wyre for locals and visitors to enjoy.
Experience the history, heritage and culture of Wyre through AR technology, enjoyable for kids and adults alike.
Hear local voices, see film footage of our landscapes and people, and enjoy fascinating stories about the Wyre district.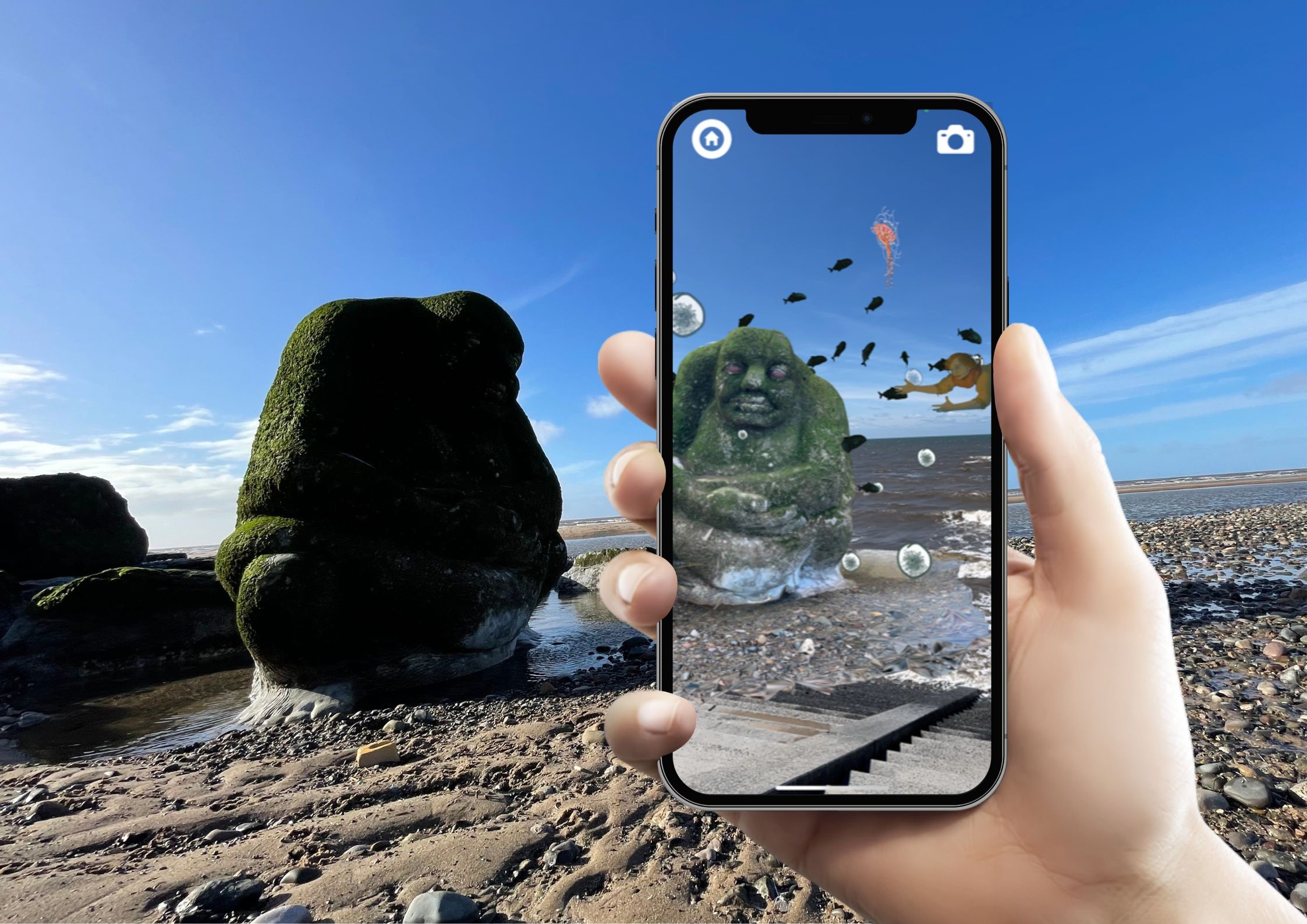 Cleveleys Mythic Coast AR Trail
Home to a stunning series of sculptures known as the mythic coast, Cleveleys has its very own augmented reality app for people to experience the seafront in an entirely new way.
Users can follow the Mythic Coast trail on the app which combines adapted and original illustration and animation, 3D digital art, poetry and music.

Available on the App Store and Google Play, visitors to the coast can download the free app and experience an immersive digital story that brings the pieces of artwork on the beach and promenade to life.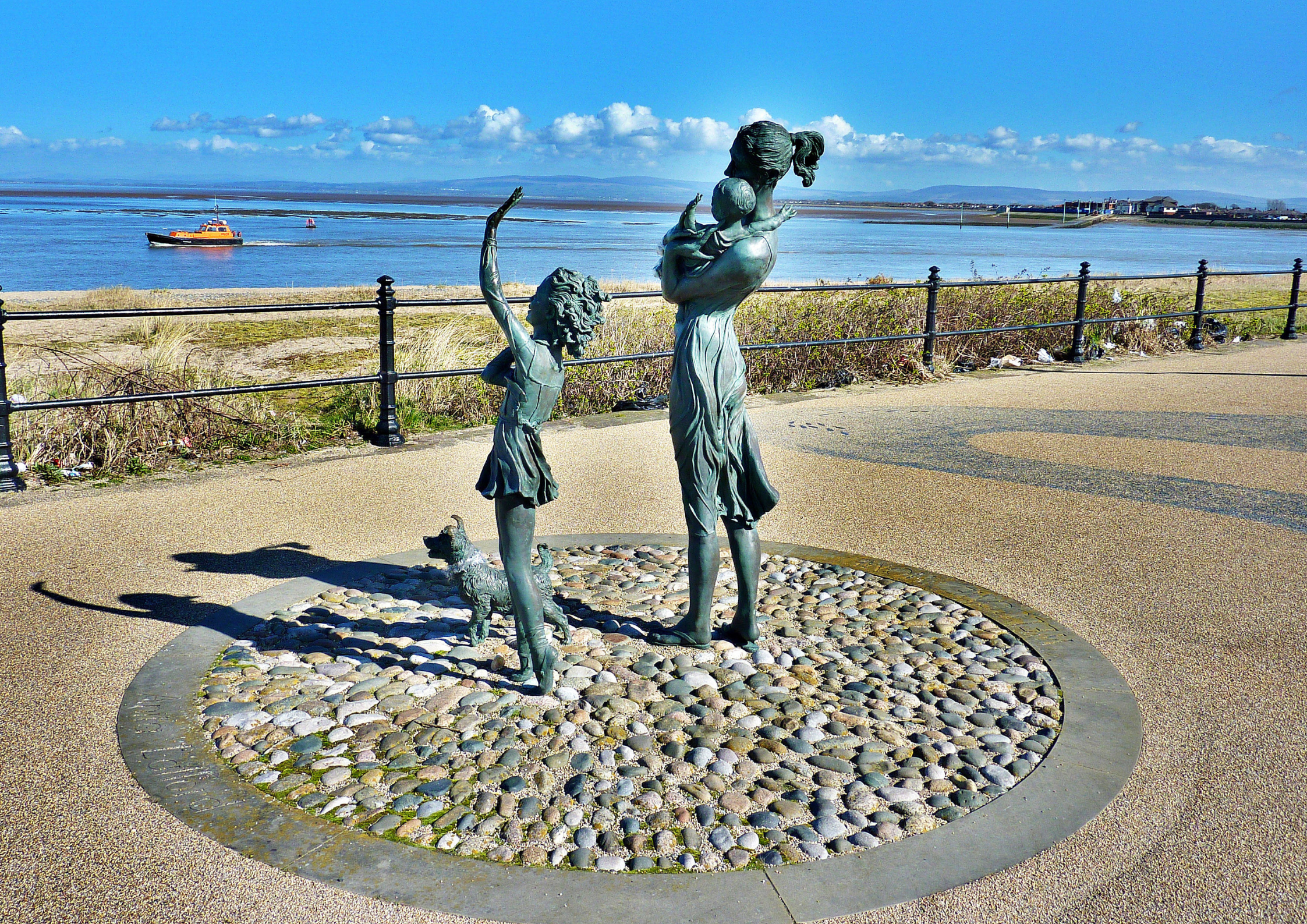 Finding Fleetwood
Finding Fleetwood is a collection of digital storytelling trails and experiences about Fleetwood, created and told by the town's people.
The trails explore the town's history and culture through the eyes of the people who live in, work in and visit Fleetwood.
Browse through a selection of memories sparked by old Fleetwood postcards, listen to stories about the town through the collections of Fleetwood museum, explore the nature as you walk along Fleetwood's extraordinary coastline, find out about local artists and much more.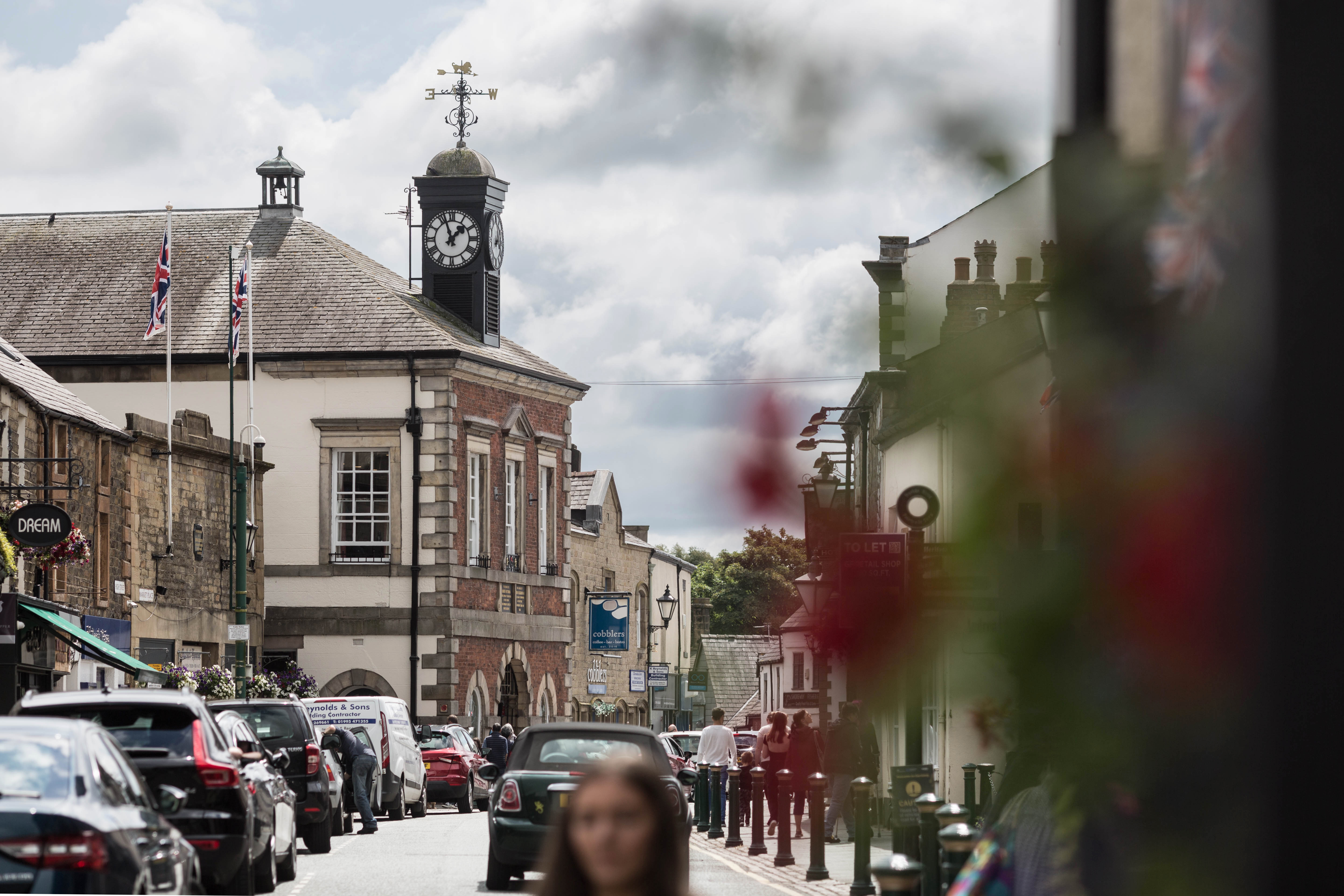 Garstang Heritage Trail
A new way to explore and discover more in this historic market town.
Visit various hotspots around town to discover amazing pictures, films, audio recordings, and written pieces about the heritage of Garstang.
Discover the early history of Garstang and find out how the town got its name. Learn about the Market Cross, the High Strreet, Town Hall and Arts Centre. Explore further into the canal, corn mill and Greenhalgh Castle.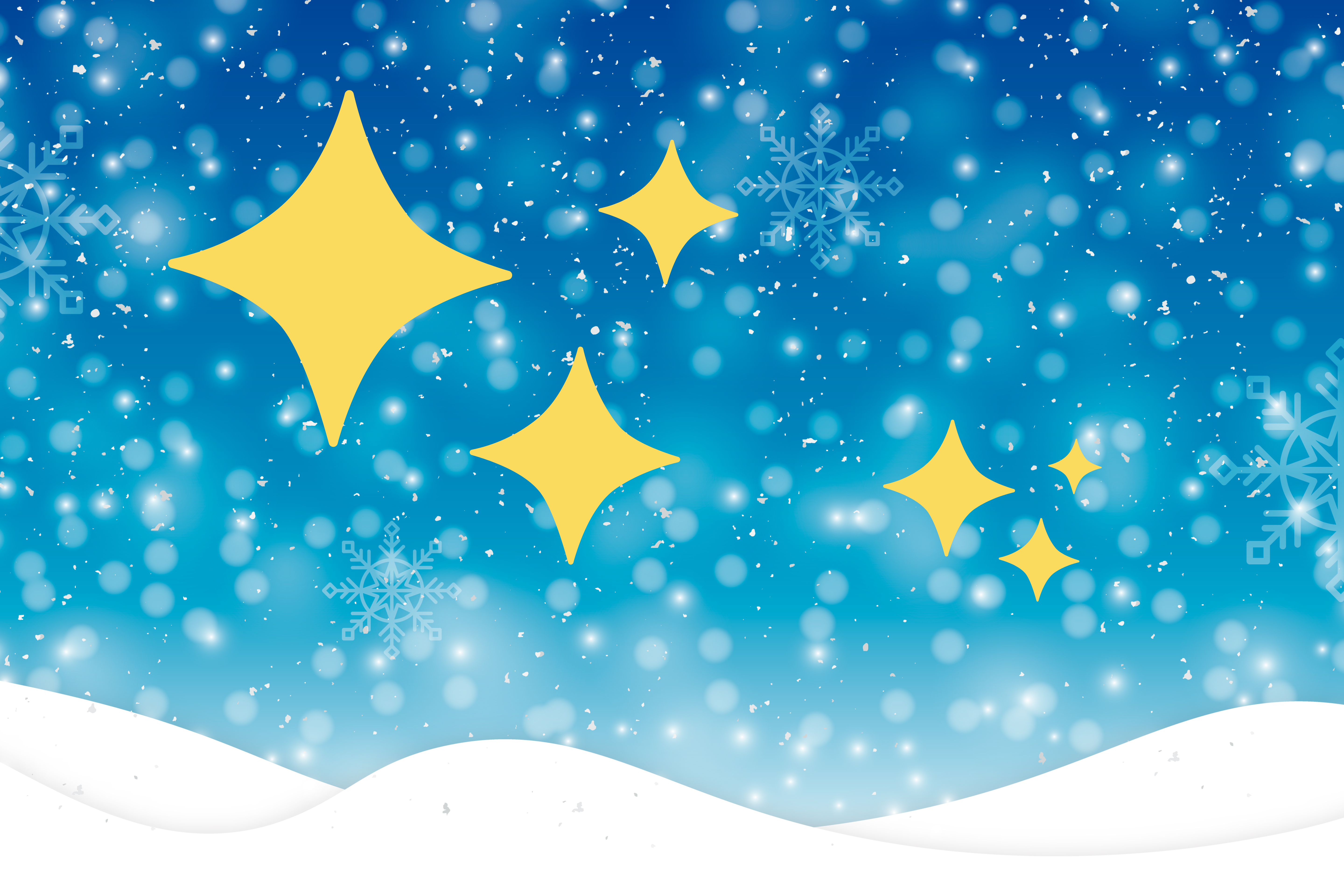 Fleetwood Festive AR Trail
The festive interactive digital trail in Fleetwood is great fun for the whole family! Play along and help Nic Clause find his way at Christmas.
Download the app for free and enjoy following it around Fleetwood's attractions and historic sights using the markers provided.